2019, whole factory worker, start work mobilizes a conference
2019, whole factory worker, start work mobilizes a conference
On February 20, 2019, the company held a grand opening ceremony for the New Year of 2019, which was attended by nearly 300 employees including the chairman and all departments. The conference summarized the work of 2018 and praised individuals and departments who performed well at work. At the same time, the problems and deficiencies in management, production and safety were reported.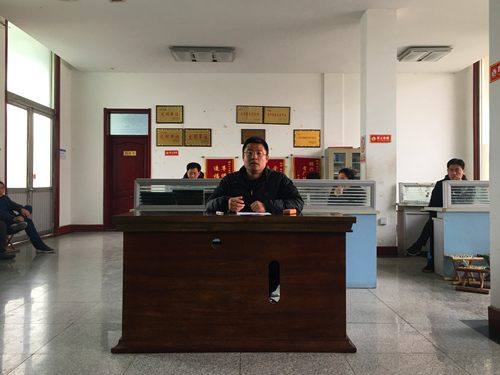 Please feel free to give your inquiry in the form below.
We will reply you in 24 hours.