Organize our employees to learn Chinese traditional culture
Organize our employees to learn Chinese traditional culture
Chinese traditional culture is profound and profound, and can help cultivate a person's values and personality.
Our company organizes employees to learn traditional culture and hopes to help them better in their future life and work.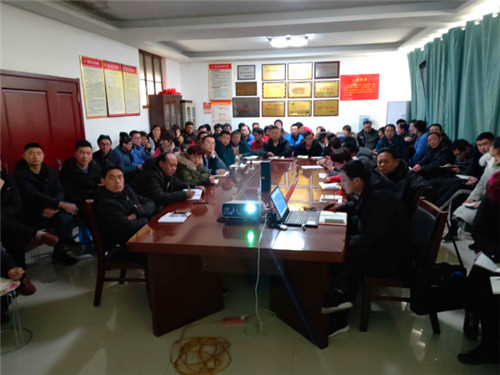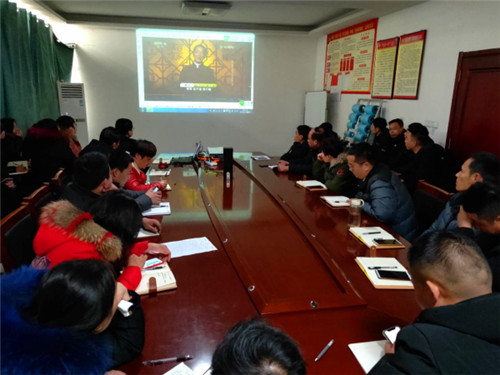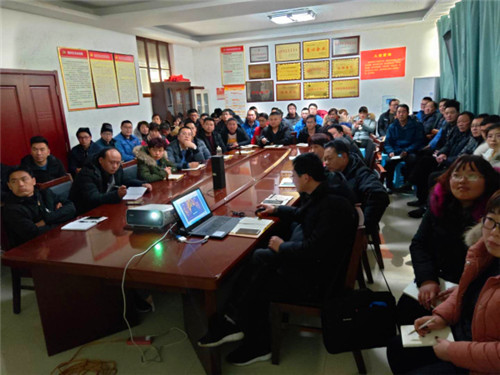 Please feel free to give your inquiry in the form below.
We will reply you in 24 hours.